Watch the preview video below...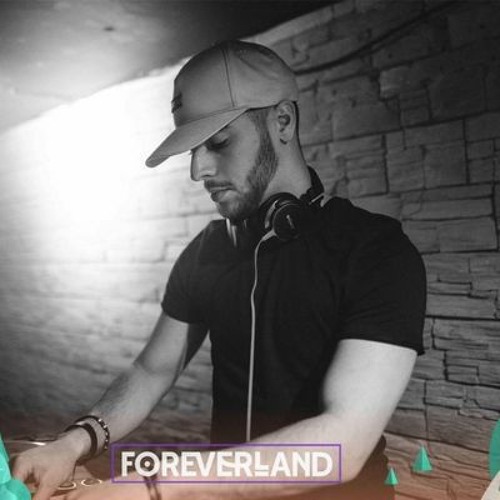 Easy to consume but in-depth videos hosted by an incredibly knowledgable educator. There are over one hundred videos spread over fourteen chapters, totalling twenty-five and half hours of content. We think it'll get your creative juices flowing...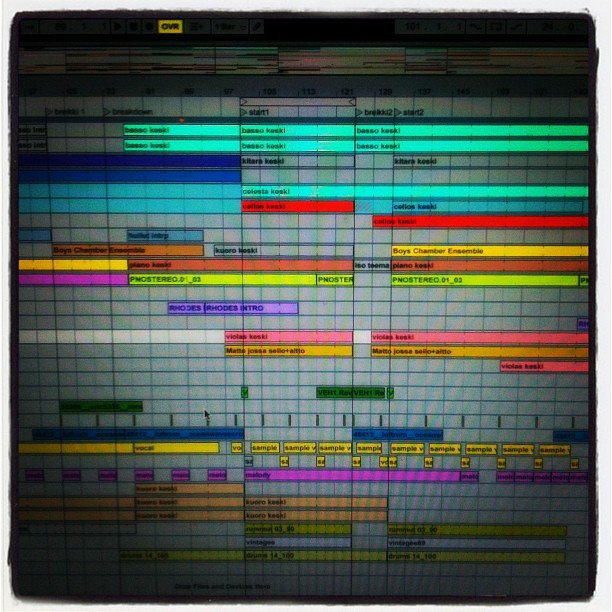 You'll not only have visual insight with easy to follow screen recordings, but you'll actually have access to project files and templates Omar uses. Plus sample and MIDI packs that you can use in your own music!
All Courses
Learn Everything There Is To Know About Music Production & DJ Like A Pro.